Tired of Doing Cat Furniture the Old Way? So was Sarah until she discovered 'Woods For Cats'
Sarah and her cat Nala were struggling to find high-quality and aesthetically-pleasing cat furniture available to an Australian buyer. Then they learnt about Woods For Cats.
Meet Nala: 2 year old British Short-hair.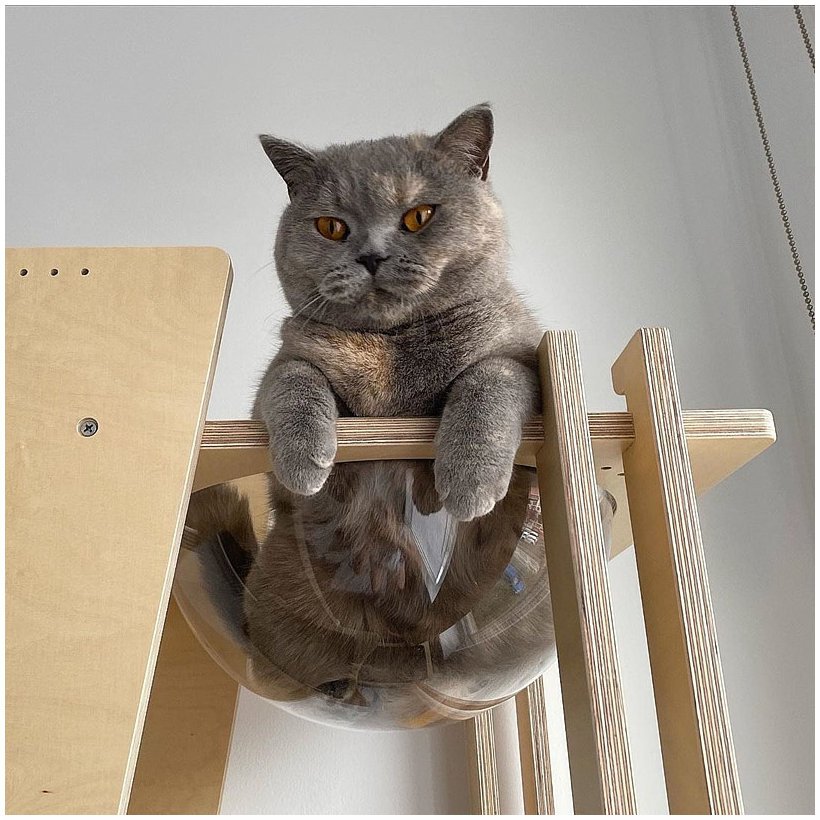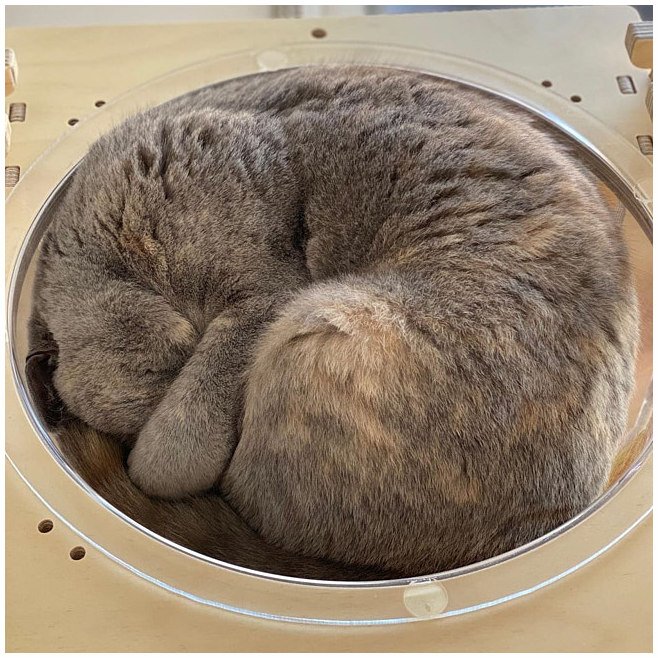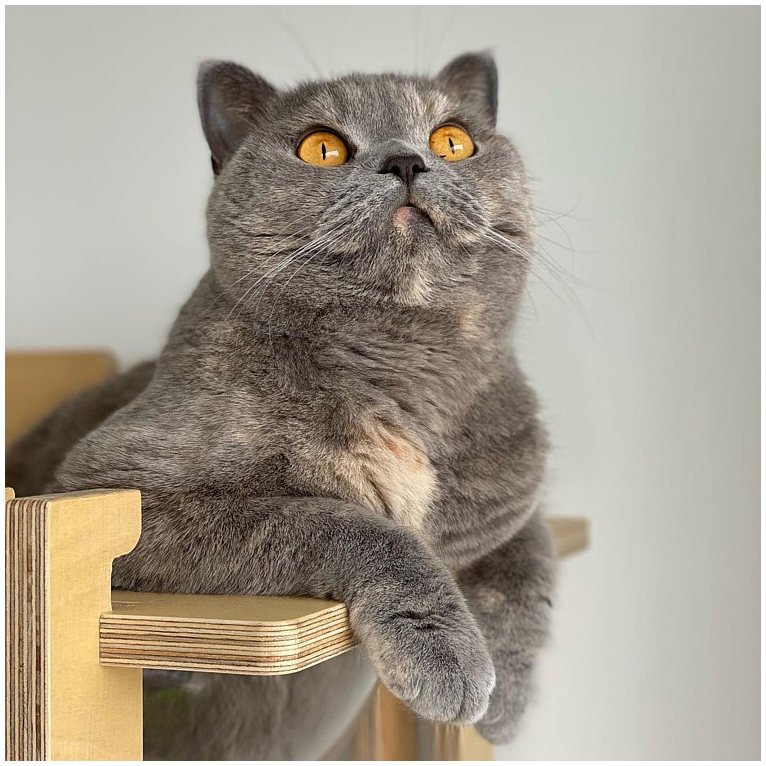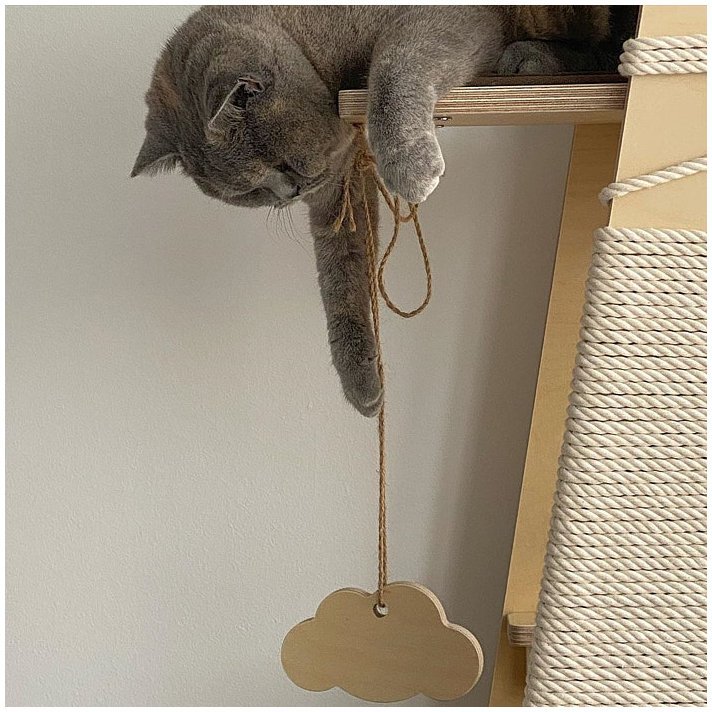 Sarah knew the importance of providing enrichment (and human-approved scratching places) for her indoor cat. However, she was struggling against limited cat furniture options available to the Australian market.
"Searching for a cat tower was hard. There weren't many options apart from the carpeted look, and we aren't fans of them – a lot of people don't find the carpeted towers aesthetically pleasing, plus they're hard to clean and often not very durable against claws."
When making the decision to add Nala to their family, Sarah and her partner knew an indoor cat would require enrichment aids such as high perches, climbing frames and scratchers. They wanted Nala to have all of this, whilst still maintaining the aesthetic of their apartment.
"I found one product overseas which aesthetically I liked, and it was within budget, however the company didn't ship to Australia."
And so Sarah turned to social media for recommendations.
A recommendation for Woods For Cats was the solution to Sarah's search for the perfect cat furniture.
After an international search to find the right cat furniture for their family, Sarah turned to social media for recommendations. A contact suggested a family-owned Australian business – Woods for Cats.
"I had a look and they seemed to tick all the boxes.
"Looking at their website, they had a wide range of options with a clean look to fit in with our apartment, and multi-leveled cat towers for Nala to jump on and to scratch (instead of our furniture).
Unlike many of the carpeted towers, these are made from high-quality wood and are easily wiped down to keep them clean.
We purchased the 'Grand Piano Cat Tower'. As an indoor cat, Nala doesn't have trees to climb, and the Grand Piano Cat Tower has 4 layers, as well as a clear bowl at the top for curling up in. There are scratching panels and areas to hang and hide toys."
Adding ease to the process, Sarah found the Woods For Cats team very friendly from the beginning and very open to questions and feedback.
"It was an easy process, with fast shipping. The Tower arrived fully assembled – we only had to attach one small toy to it. Everything else was ready to go. This was definitely a bonus as we knew that it was constructed correctly, and Nala could use it straight away"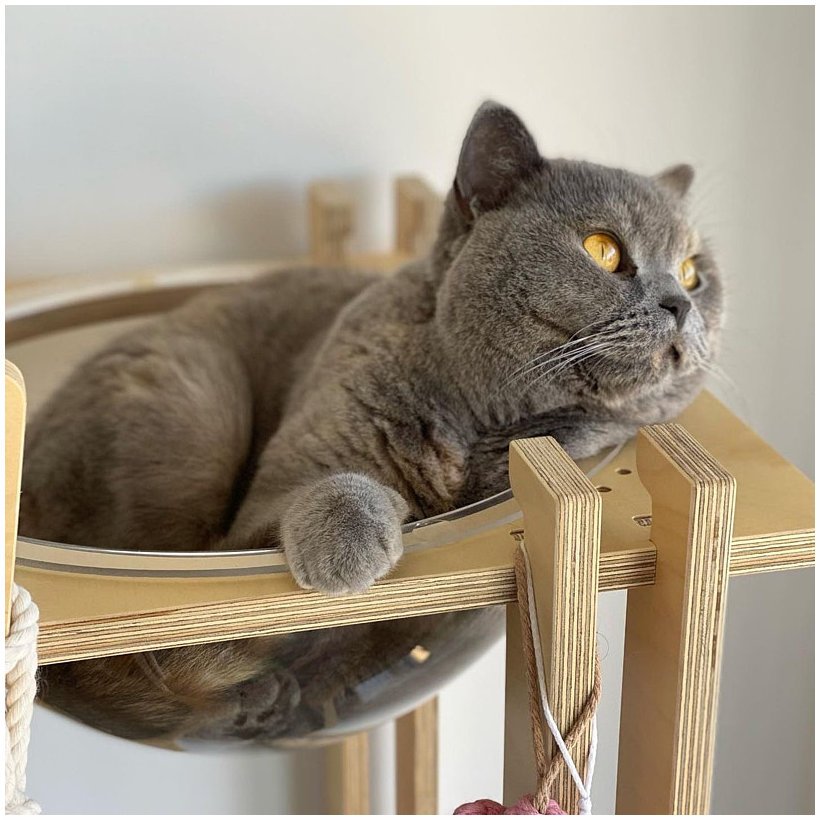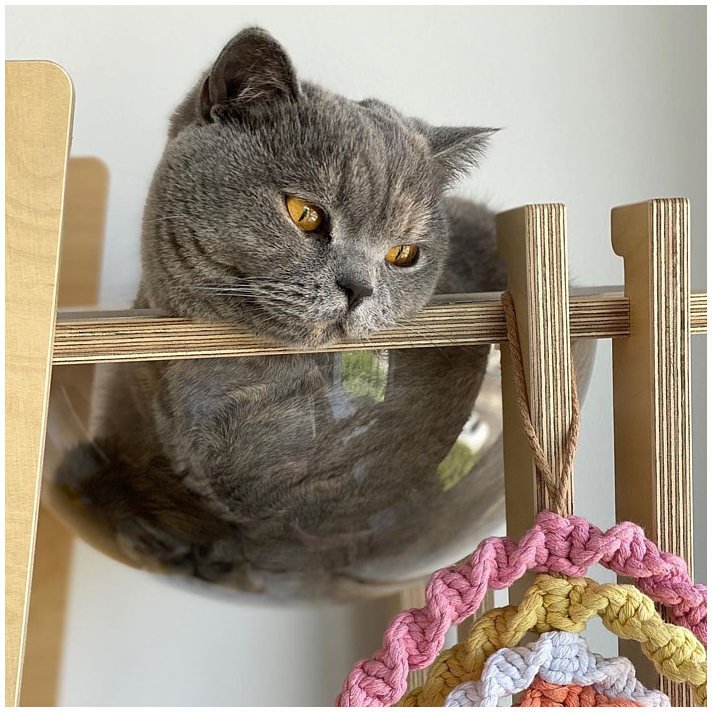 The Grand Piano Cat Tower from Woods For Cats has met the whole family's needs.
"Having a tower that keeps her occupied has made it so enriching for her as an indoor cat. And we now have a lovely new piece of furniture in our apartment. It is sturdy and easy to clean. And we were able to support a local Australian business with a social conscience."
Nala loves:
"Nala loves the clear bowl at the top – she sits in there to people-watch from the window. She loves to play with her toys in the play space at the bottom, luring her toy mice into her 'den'. There's a carpet panel on the side for her to scratch. This is removable for easy cleaning. The tower is a whole world of fun for her.
Whilst we spent a little more on this than some cheaper options, we've had it since the start of the year and it's still as good as new. It's been worth the investment for something long-lasting, aesthetically pleasing, and loved by Nala.
For anyone considering buying from Woods For Cats, Sarah says "they may be slightly more expensive, but if you have the money to spend, you can be confident you're getting a long-lasting, quality product from a great local business. We're all very happy with the product and I wouldn't hesitate to recommend Woods For Cats."